The PiNKBUS project
represents a new platform that supports mainly young queer artists and brings a new creative wave to the Czech republic.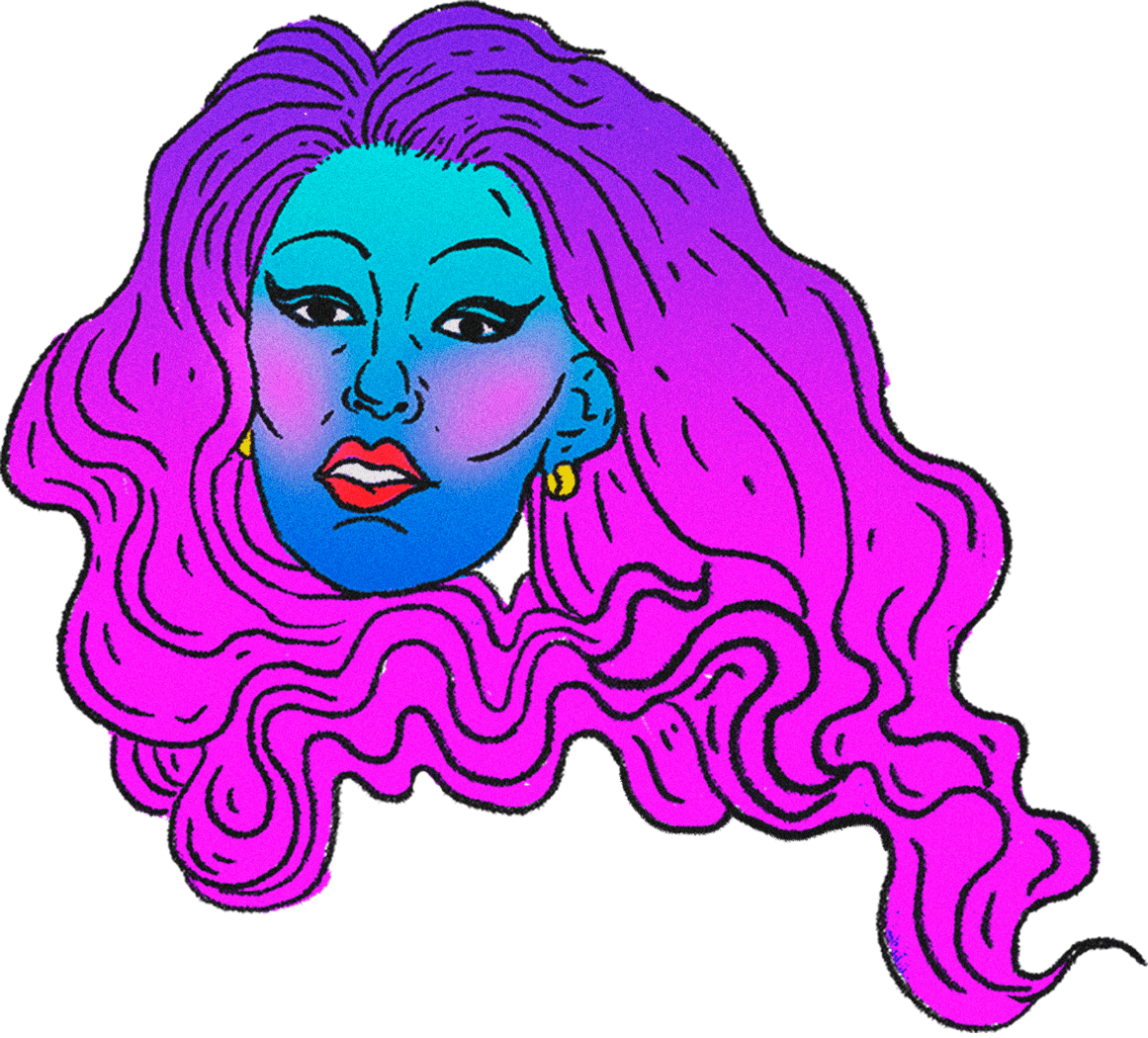 The creators have managed,
during these ensemble performances, to gather together on stage the best of the underground queer scene in Prague along with professional, established artist with a truly diverse range of disciplines.
PiNKBUS follows the tradition
of Prague's cabaret and variety shows, spicing it up with the rising trend of drag queens. Responding to the strong worldwide growth of drag culture, the creators have brought it to Prague. Interest in this type of art and performance has grown immensely and has spread beyond the LGBT community.
The project initiates
a discussion on the most current topics in today's society, around sexuality, nudity, freedom, corporality and the cult of beauty. The creators are convinced of the need to build a platform for the queer art scene, expanding it every day. Creating a safe place that expands awareness and connects people is more important than ever.
Upcoming events
There are no events scheduled at the moment.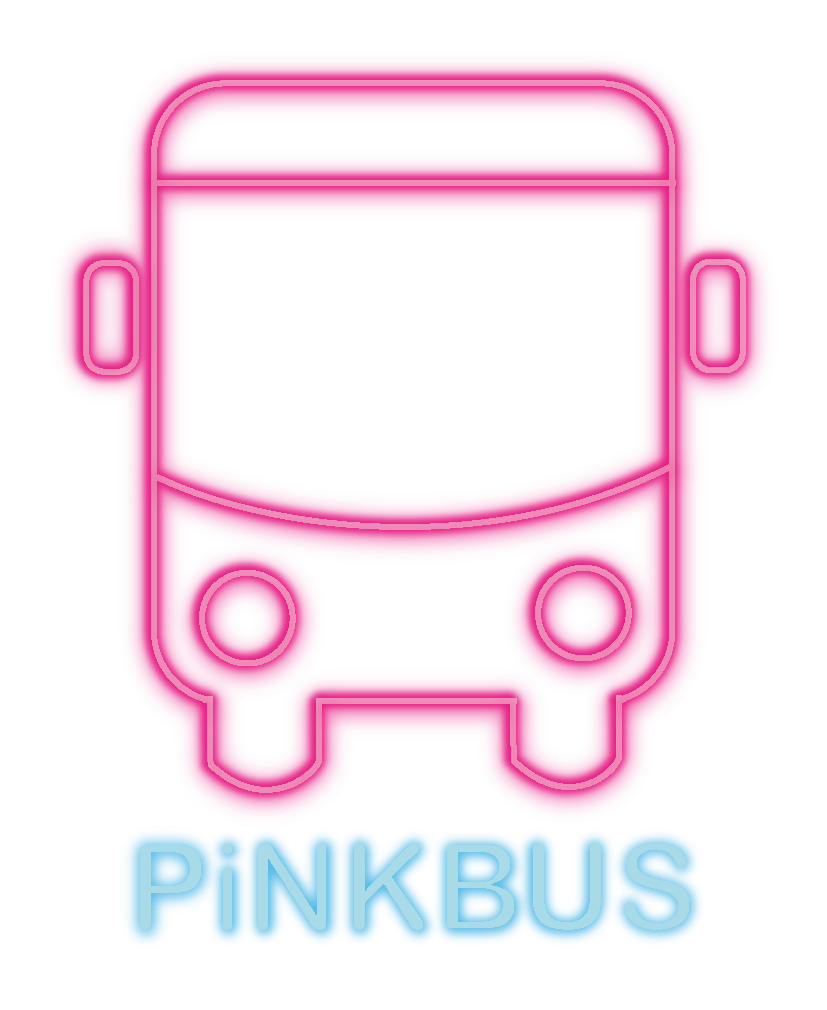 Partners